Hey there! Quick intro...
I'm the founder and President of Shopify Plus agency Electriq.

I built the business to 45 team members in just three years before DRINKS.com acquired it in April 2022.

We've achieved the highest certifications available for the DTC industry, including Shopify Plus, Klaviyo Elite, Attentive Pioneer, Okendo Platinum, and more; including the exclusive Recharge Innovative Partner of the Year award.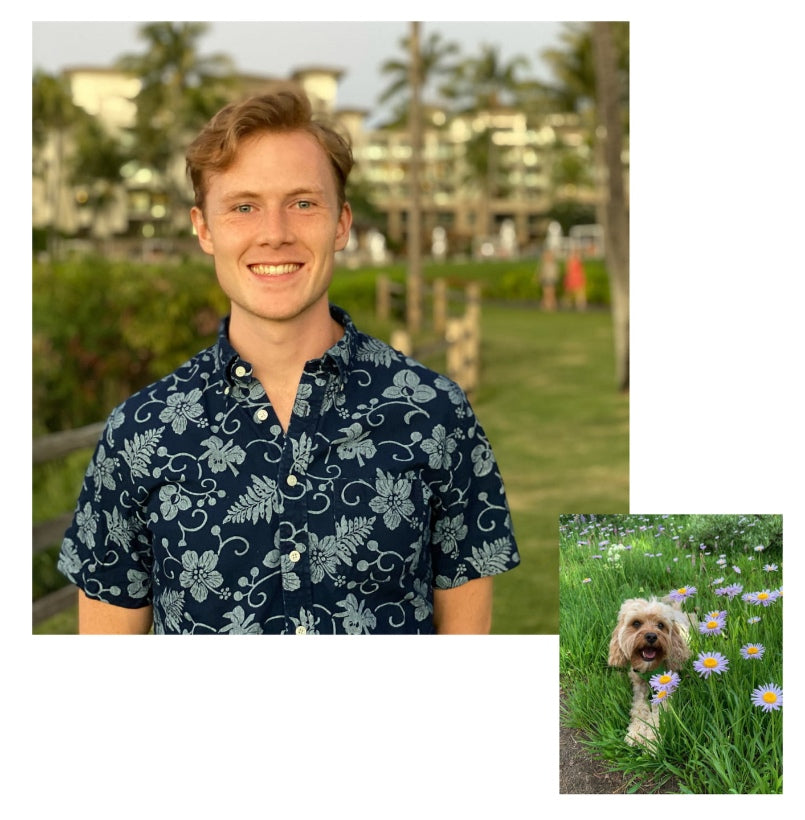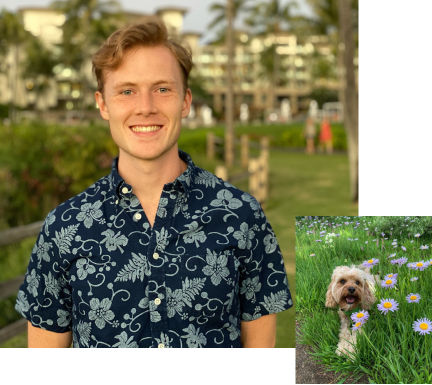 Clients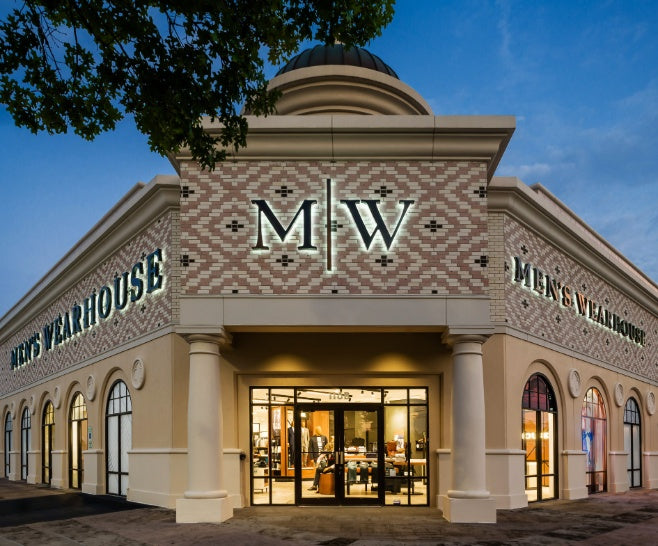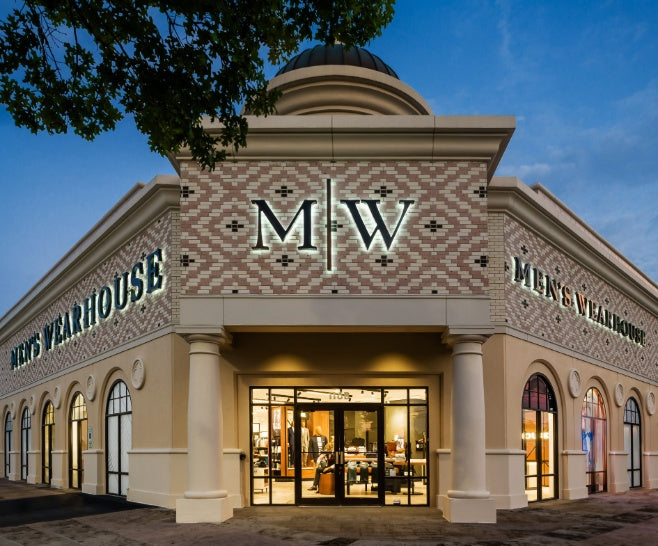 SMS Strategy for a Fortune 1000 Company
I helped build out the SMS strategy for their portfolio of brands including K&G, Men's Wearhouse, Jos. A. Bank, and Moore's. I also conducted an extensive vendor analysis to determine the best SMS software to move forward with based on business requirements, platform functionality, and how we can leverage the tool to create a better customer experience, improve retention, and increase customer lifetime value.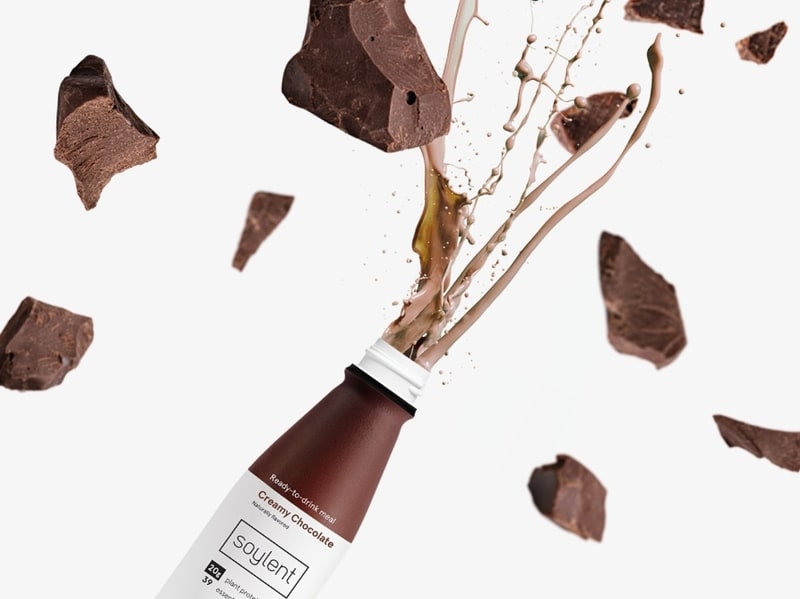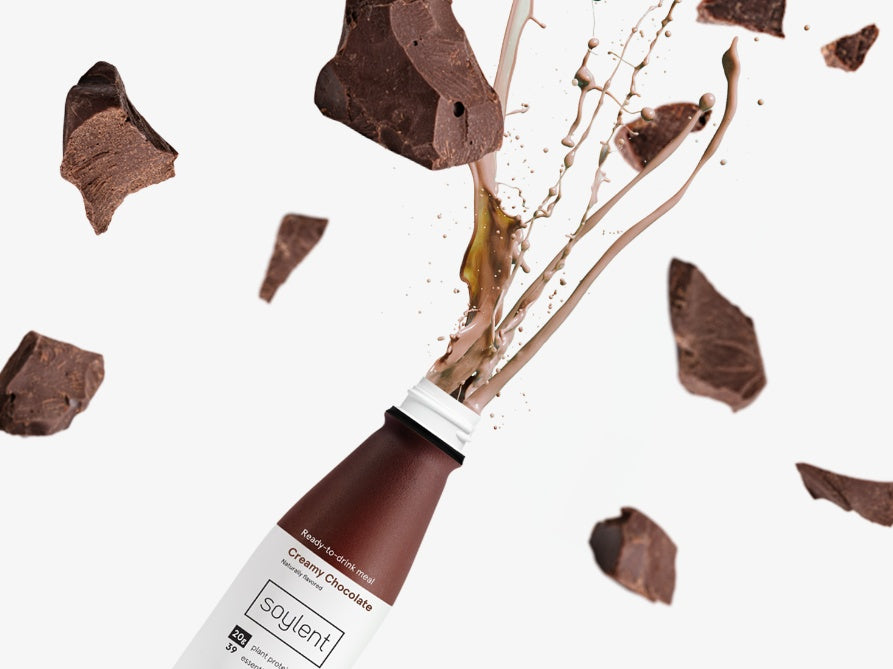 Outsourced Shopify Plus Team
I work with Soylent across website design and development, email/SMS, SEO/content, and Shopify consulting through electrIQ marketing. Everything from Shopify tech stack vetting to revenue forecasting for new initiatives I help oversee.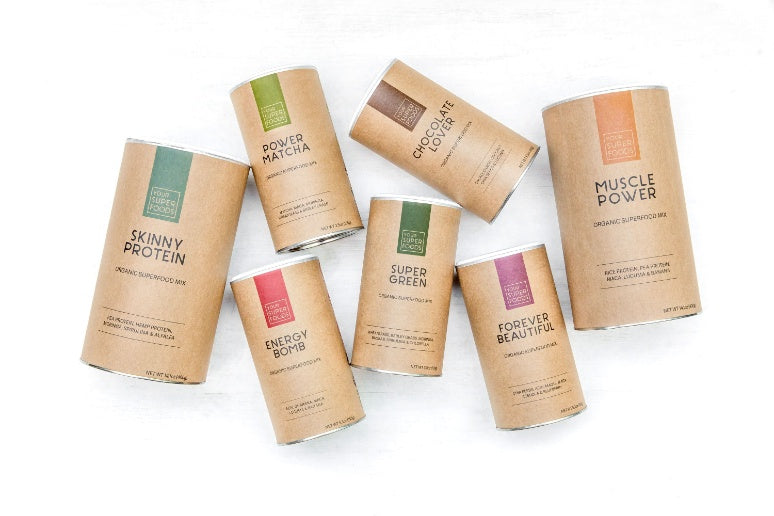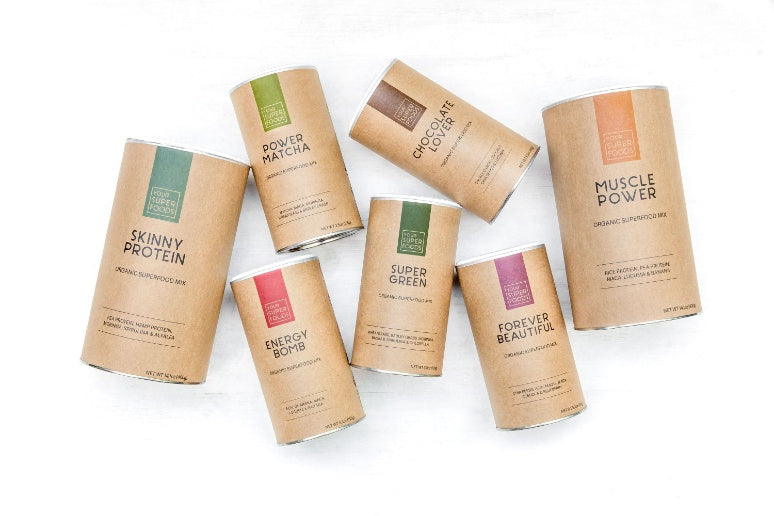 Lifecycle Marketing Consultant
I work directly with the founders of Your Super on all things impacting the customer lifecycle. I'm primarily focused on the US market but also help with Europe. From email/SMS to website design and development to net new marketing initiative rollouts, I help increase the lifetime value of a customer and improve their retention rates.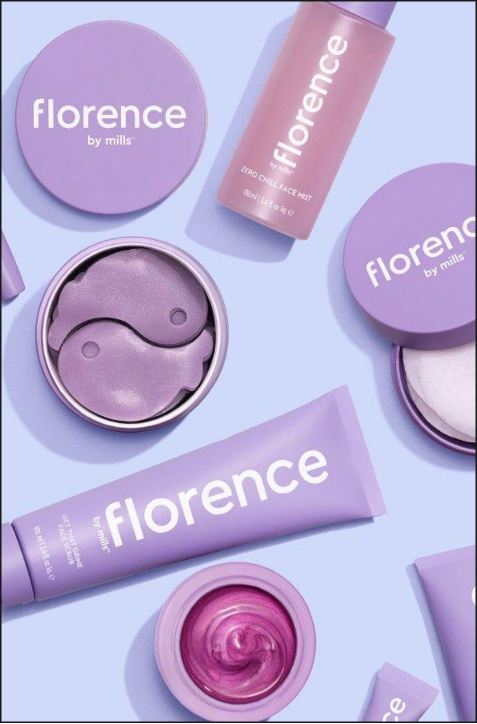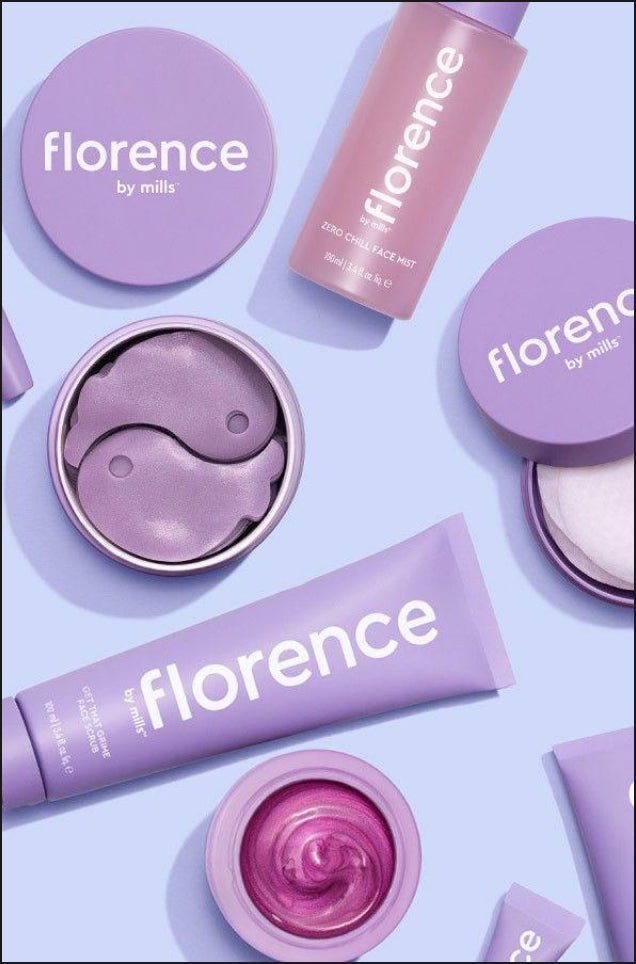 Outsourced Ecomm Director
I served as Florence's outsourced Ecomm Director for 4 months and transitioned into an ongoing relationship with electrIQ marketing covering paid media, email/SMS, website design and development, and more.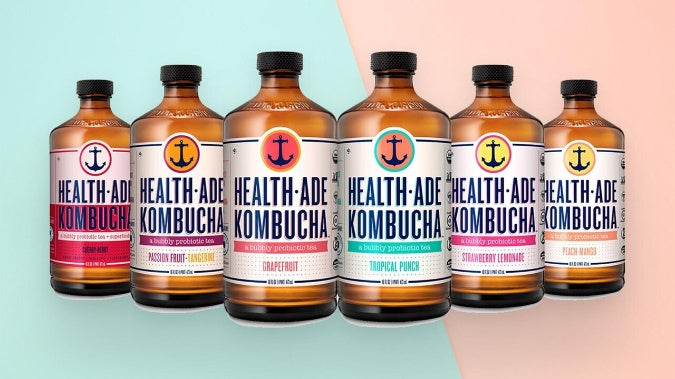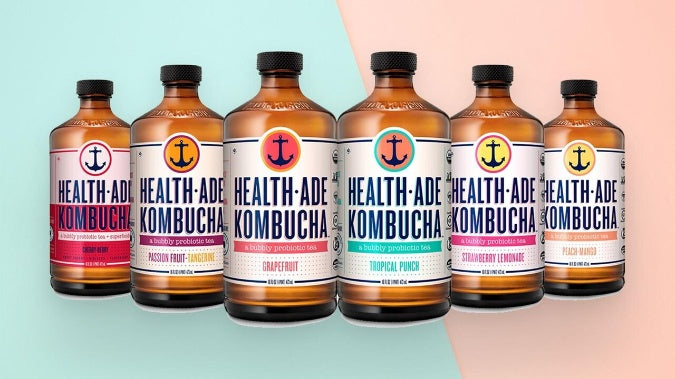 SEO & Content Strategist
I worked with Health-ade to build out a robust SEO & Content strategy to capture net new organic traffic and leads, ranking for high-value keywords on the 1st page of Google such as "Kombucha" and "What is Kombucha"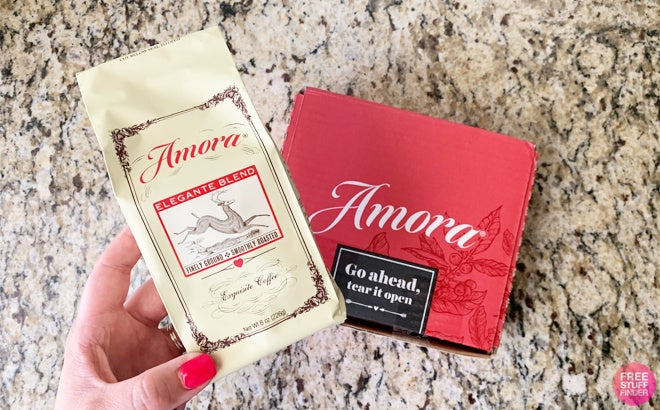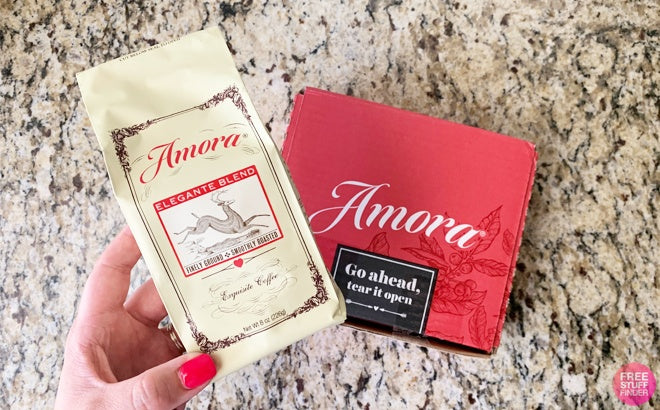 Outsourced CMO
I scoped and oversaw Amora's transition from a legacy subscription platform to Shopify Plus and Recharge. From there, I built out the entire customer lifecycle across email/SMS, paid media, social, and more with electrIQ providing support as our fully outsourced e-commerce agency.
The D2Z Podcast
Gen Z entrepreneur and DTC agency leader Brandon Amoroso talks with some of the best in the marketing world.
Podcast Appearances
Check out a couple of my recent appearances!
Conversational Marketing in 2022

I sat down and chatted with Jeremy from Messenger Mastermind about conversational marketing, covering the 11 automated email/SMS flows every brand needs, where I see media spend going in 2022, and a good case for why now is the time for brands to build exclusive apps.

LISTEN NOW

Organic Social Media

I sit down with Bryan Meert from Duke of Digital to chat about improving your organic reach on social media. Who doesn't love free traffic?

LISTEN NOW

Being a 22 year old founder

I sat down with Rubin Dua, the founder of Dubb, to chat about what it's like being a 22-year-old founder.

LISTEN NOW
Testimonials
I can say a million things but it doesn't matter if the execution and proof of results isn't there!
Brandon is a wealth of knowledge! He is efficient, patient and has increased the traffic to our site. Would recommend!

Founder, Oxalis Apothecary

"electrIQ plays a valuable role for us in supporting our digital marketing channels, including giving a fresh perspective to existing internal teams and pioneering new strategies."

CEO, DRINKS

What I appreciate most from Brandon and his team is their ability to act quickly, provide innovative recommendations across platforms, and their responsiveness. They provide detailed reporting on a monthly basis and are flexible with budget, which is an issue smaller brands tend to run into with typical paid agencies in the industry. My positive experiences with their team has led me to recommend them to other colleagues and partners.

Marketing Director, Seemore Meats & Veggies

Bringing on support from Brandon and Nikki has been a game changer for us. They are easy to work with, help with both strategy and execution, and are even open to offer insights into areas outside of email+sms. Most importantly, the numbers speak for themselves. All of our KPI's have continued to improve by wide margins since we brought on their support: open rates, click through rates, and revenue attributed to email + sms.

Integrated Marketing Manager, Jinx

electrIQ has done incredible work assisting OneSkin with email marketing/sms. The team is responsive, creative and the performance has been great both in terms of engagement as well as revenue.

Founder, One Skin

Brandon and his team at electrIQ have been a strong support to my digital marketing efforts. They are knowledgable, responsive, fair in their pricing, and have a real grasp of modern marketing environment. I highly recommend you work with them if you have the need and opportunity.

CMO, Head & Heal