Actionable D2C & Entrepreneurship Insights
Weekly D2C deep dive, behind the scenes look at what I'm working on, podcasts, in-depth resource guides, app reviews, and more!

Join the thousands of other subscribers who are leveraging my newsletter to take their business and career to new heights. 🤠
Who else is reading it?


Join tech leaders from the likes of Shopify and Klaviyo, DTC brands Chomps and Chamberlain Coffee, entrepreneurs, and so many more! 🤩
What To Expect When You Subscribe
The latest in DTC news and trends–you'll hear it from me first! I'll pass along what I'm seeing as soon as I see it so you can get ahead of the curve.

App highlights–what's working for us on Shopify and why!

News and updates on all things Electriq, DRINKS, and what you'll hear on the current episode of the D2Z Podcast–get that Gen Z mindset going!

Access to my brain! I'll let you know what's on my mind each week from the point of view of a DTC professional and an entrepreneur

Notifications and commentary on some of the biggest DTC events! I'll let you know where I'll be, what's going on there, and what I learned when I got back.

Book of the Week: I'll read it so you don't have to! (But you really should anyway)

DTC tips and best practices!

And (as they say) much more!
Subscribe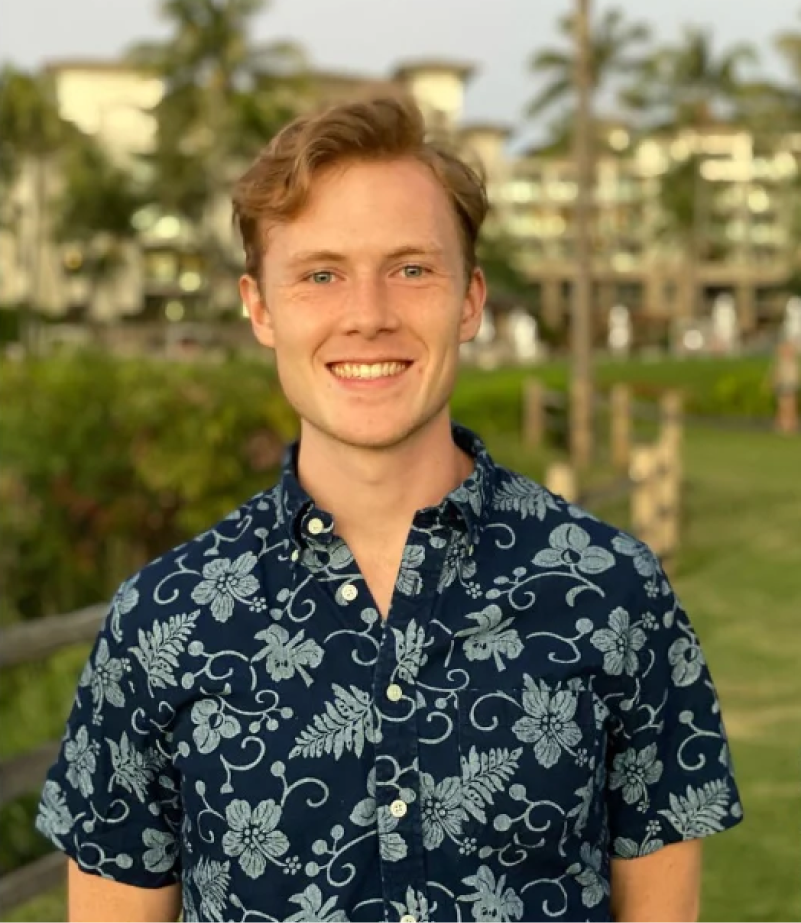 What You Need to Know About Me
I'm the founder and President of leading e-commerce agency Electriq, now a DRINKS company. As a Gen Z entrepreneur, my overall business approach focuses on creating empowered and thriving teams as a key driver of business success. My entrepreneurial endeavors work to break the mold and create innovation for clients and their customers.
E-COMMERCE
CERTIFICATIONS
NOT
A BUNCH OF FLUFF
I take pride in not being full of shit. I grew Electriq (with the help of an amazing team) to oversee more than 50 brands and 45 team members in just three years before DRINKS.com acquired it in April 2022. Electriq achieved the highest certifications available for the DTC industry, including Shopify Plus, Klaviyo Elite, Attentive Pioneer, Okendo Platinum, and more; including the exclusive Recharge Innovative Partner of the Year award.
My goal with this newsletter is to give a behind the scenes look into the day to day of what worked and what didn't as well as what is currently happening in the space so that you can help yourselves improve just like I consistently learn from so many others in the industry.
Subscribe